November 6-8, 2015

SPECIAL NOTES:

Click HERE for info about the Thursday night kickoff party, and Friday morning workshops.

1. The Fall Cyclone is SOLD OUT.
2. We are NOT "brokering" tickets or maintaining a list of potential buyers or sellors. We suggest you check the Fall Cyclone Facebook Page or the SOS Facebook Page for postings about tickets.




The Cyclone is held in Mooresville, NC at the old skating rink facility (now the Amvets building). The facility has a hardwood floor, and is a great place to have a party of this magnitude.
THE FALL CYCLONE IS AN "ALL INCLUSIVE" EVENT!
FREE munchies all weekend
FREE late night coffee and pastries
FREE lunch and buffet dinner on Saturday
FREE shrimp and grits breakfast on Sunday
FREE souvenir cup so you can enjoy
FREE regular and adult beverages all weekend
FREE workshop by Ellen Taylor
FREE workshop by Ashley & Tobitha Stewart
FREE workshop by Charlie Womble & Jackie McGee
2015 National Shag Dance Champions Brennar Goree and Autumn Jones will also be part of this event
Thirteen of the absolute best shag DJ's will play all the best music for your dancing pleasure
Sunday Shrimp and Grits breakfast will be cooked by Milford Powell and the Pirate's Cove staff
Early Sunday morning performance by the THE FANTASTIC SHAKERS and then an
Epic "dance-off" between the adult, pro Shag-WOW team and the Award winning Junior Shag Dance Team
Enter our Cyclone beverage contest to be judged by shag world VIP's
There will also be a big Thursday Kickoff Party. Admission is free with your weekend Cyclone Ticket.
Many more surprises and additions will be included in our 25th Cyclone and Silver Anniversary Event!
Click HERE or on the image below to view or download the party flyer.
You may NOT order using this form, since we are now sold out.
Need the Adobe Acrobat reader to see the flyer? Click HERE to download it for free.
If you still can't view the flyer, click HERE for another version every computer can open.



The Fall Cyclone is SOLD OUT. No more orders will be accepted.
However, you can still be a "sponsor" and attend our event.
Sponsor packages are $200-$1000 and include event admission.

If you are interested in becoming a Fall Cyclone 25 Sponsor. email us a Cyclone25@GoShagging.com.


ABOUT THE HOTELS WE ARE USING THIS YEAR

All the hotels are about the same distance from the party. But parking is extremely limited at the rink. So please use our safe reliable shuttle buses that run non-stop Friday and Saturday.

TO GET IN OUR BLOCK, GET THESE DISCOUNTS AND GET A SHUTTLE PASS YOU MUST:

* Contact the hotels via the phone numbers shown here! Other phone numbers and other methods for making reservations will NOT get you in our block or get you these discounts, shuttle passes, etc.

* Tell them UP FRONT (first) that you are attending the Twister's Shag Club Fall Cyclone shag dance party when making your reservation.

Special Note: Much like race week, the hotels in this area consider the Cyclone to be a "special event". Due to very high room demand, a one-night room charge will apply to any room reservation canceled fourteen days or less in advance. Thank you for your understanding.

Click on the logo or hotel name for more information.
Available room numbers may vary between updates due to circumstances beyond our control.

Logo

Name

Price

Rooms Left As Of 9/03/15

Sold Out


Sold Out

$102

Sold Out

$90

Sold Out

$79

Sold Out

When folks have problems getting a room it is usually because they did NOT mention they were attending the Fall Cyclone Shag Party. However, if you follow the instructions noted above and call the hotel and still have a problem, please email us with all the details and we will take care of it, immediately. Thank you!
We Want To Express Our Gratitude, Admiration And Support For These Fine Organizations
---
Our Instructors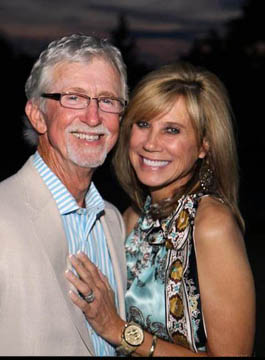 Charlie Womble
& Jackie McGee

Brennar Goree
& Autumn Jones
---
Our DJ's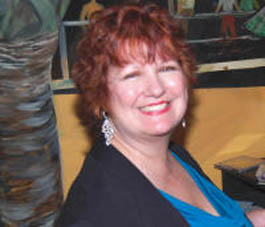 Betty Brown

Buck Crumpton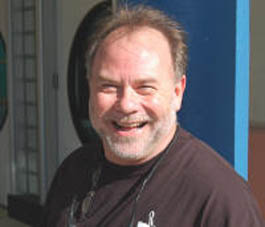 Jeff Foster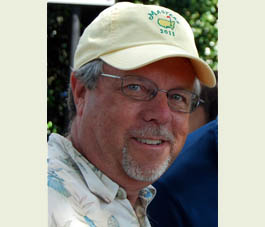 Roger Holcomb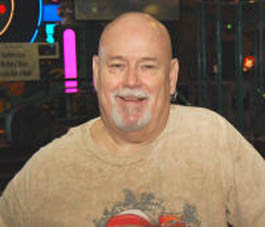 Butch Metcalf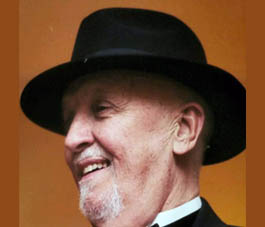 Billy Waldrep

Special Thanks To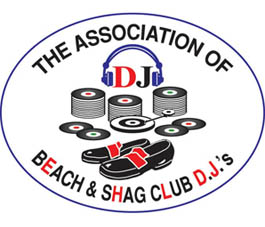 ---
Our VIP Participants